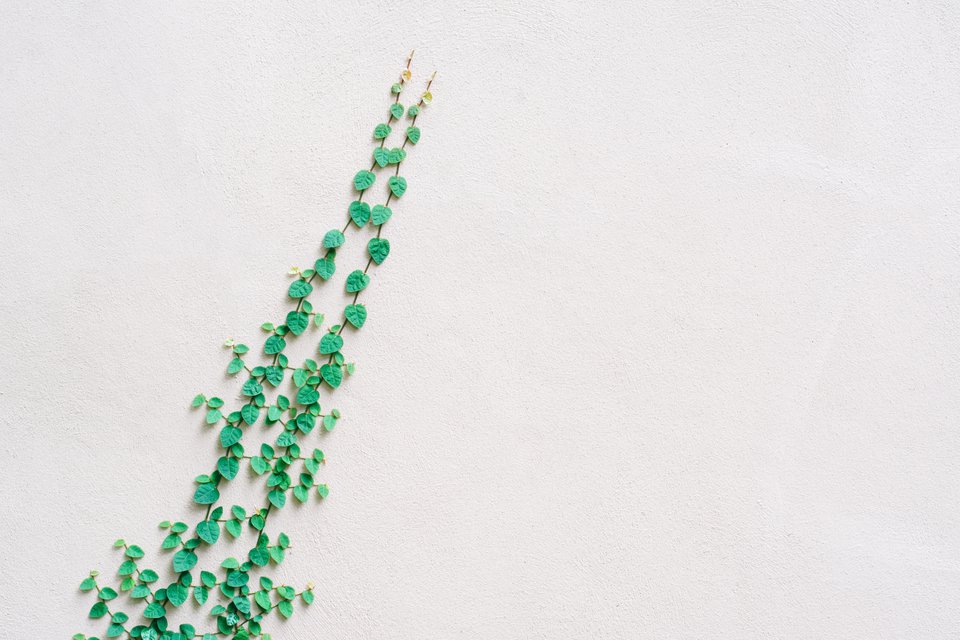 LOD allows you to work flexibly (whether part- or full-time, limited hours or limited times of the year) on a project-by-project basis, retaining control of your career and your time.
The life of an LOD lawyer is like no other. We provide our team with varied, challenging, career-enhancing work with world-class global brands, and pride ourselves on enabling our people to take control of their career and diversify their experience across a range of industries.
Throughout your LOD journey, you will be supported by your LOD colleagues, have access to high quality know-how and training to assist in your ongoing growth and development.
So, what are you waiting for?