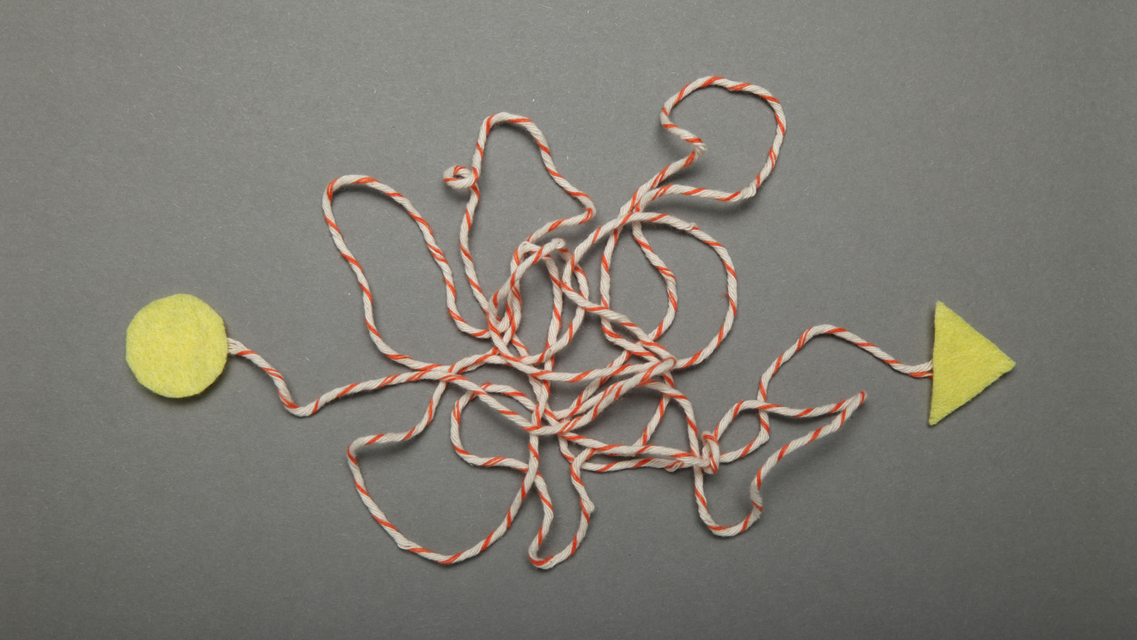 Lawyers often feel an obligation to make every solution a perfect one right from the outset. But in a world driven by ever-changing needs of end-users, is this still the best approach?
Based on our conversations with clients, we know that many of you are on the look-out for ways in which you can simplify a process or create a new solution more quickly and effectively. That is why we have put together the five stages of Design Thinking for lawyers.
Click here to download the report to explore what this process means and how legal teams can use it to improve the way in which problems are identified, understood and ultimately solved.
You may also like
Measure Your Impact: 8 KPIs for in-house legal teams
Read article