Our leaders

Brett Menadue
Head of Asia & Middle East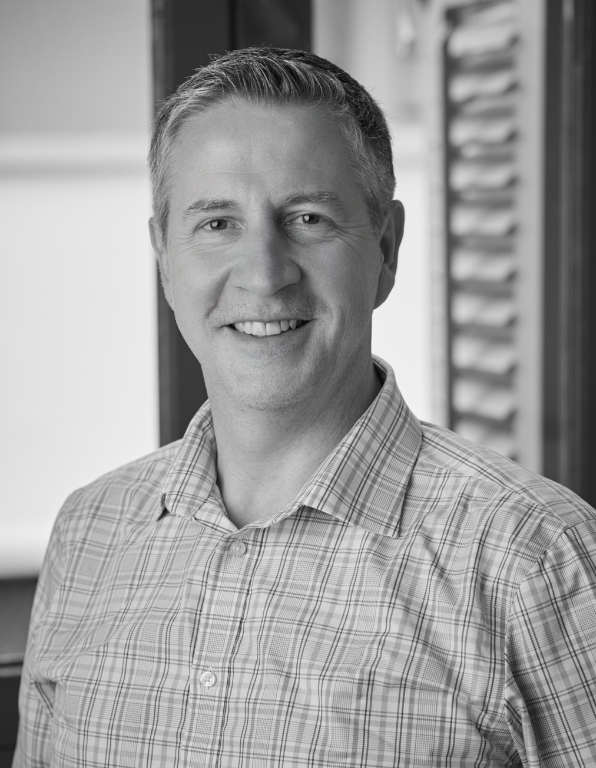 Brett Menadue
Brett Menadue
Brett is responsible for LOD's Asia and Middle East business. He started his career with Freehills before moving in-house to work at Telstra, and then Nokia Networks where he held a range of leadership roles, including setting up their in-house legal ops function. Brett has lived and worked in Singapore and the Middle East for more than 11 years and has experience managing large teams and complex sensitive international legal and compliance projects. Brett joined LOD in 2017 to set up and grow the Middle East business.
Find out more about Brett Menadue

Liz Cathelain
Commercial Director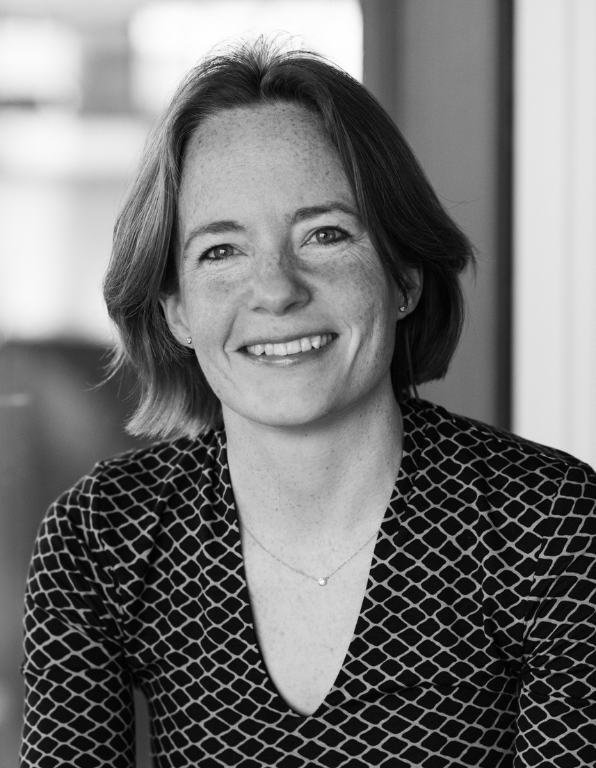 Liz Cathelain
Liz Cathelain
Liz joined LOD as Commercial Director in 2020 having spent her recent career in a wide range of commercial marketing leadership roles at Vodafone - from running the pay-as-you-go business, to leading digital transformation, to being in charge of launches inc. 5G. Before the telecoms industry she also did a 5 year stint in strategy consulting at Bain and in private equity with Cinven.
Liz is globally responsible for marketing and driving LOD's commercial performance.
Find out more about Liz Cathelain

Oliver Mould
Managing Director, UK & Europe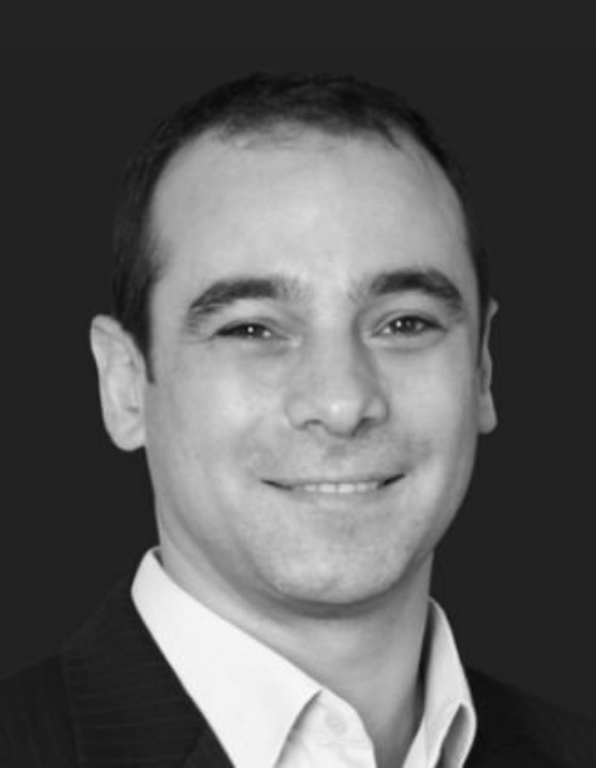 Oliver Mould
Oliver Mould
Oliver is responsible for our UK business, having previously managed LOD's operations in Singapore and Hong Kong. Oliver is an experienced leader with a deep understanding of the global challenges faced by in-house legal and compliance functions, and is well equipped to advise on the most efficient strategies for dealing with today's changing legal landscape. Oliver worked in senior roles at a leading global recruitment business and a Big 4 accounting firm, and also founded a successful boutique legal search consultancy.
Find out more about Oliver Mould

Paul Cowling
Managing Director, Australia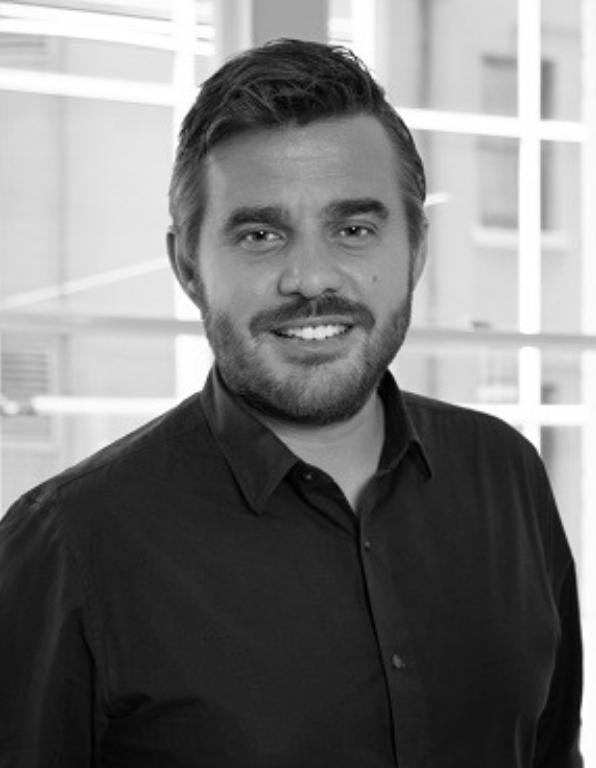 Paul Cowling
Paul Cowling
Paul is responsible for LOD's Australia business, together with working closely day-to-day with LOD clients and lawyers across all service lines. Paul has worked both within and alongside the legal profession throughout his career. Prior to joining LOD, Paul practiced as a commercial disputes lawyer in both London and Hong Kong, managed the legal teams of two global recruitment organisations and headed up an Australian legal project management business.
Find out more about Paul Cowling

Rachel Murphy
Head of Global Clients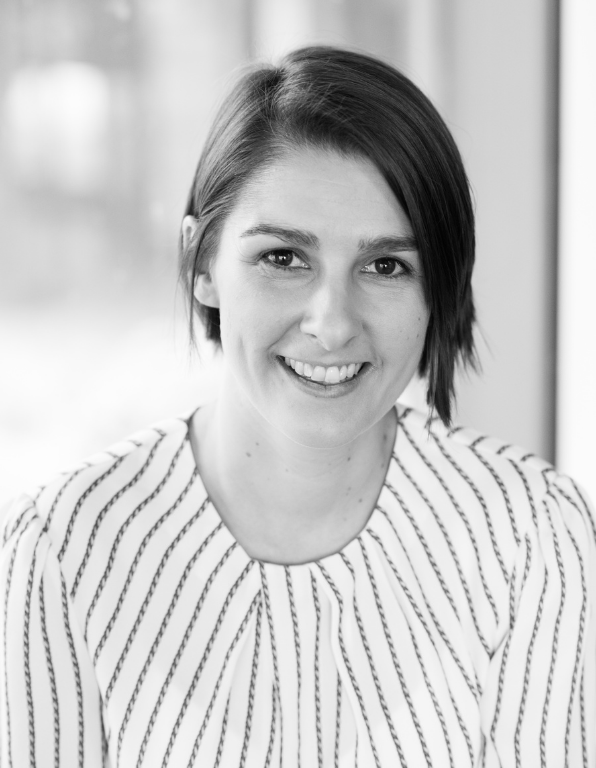 Rachel Murphy
Rachel Murphy
Rachel looks after our Global Clients. After a number of years working in Big Law, she made the leap to us in New Law and hasn't looked back since. Her team's focus is on building strong relationships with our clients by helping General Counsel and their in-house departments find new and better ways of resourcing work.
Find out more about Rachel Murphy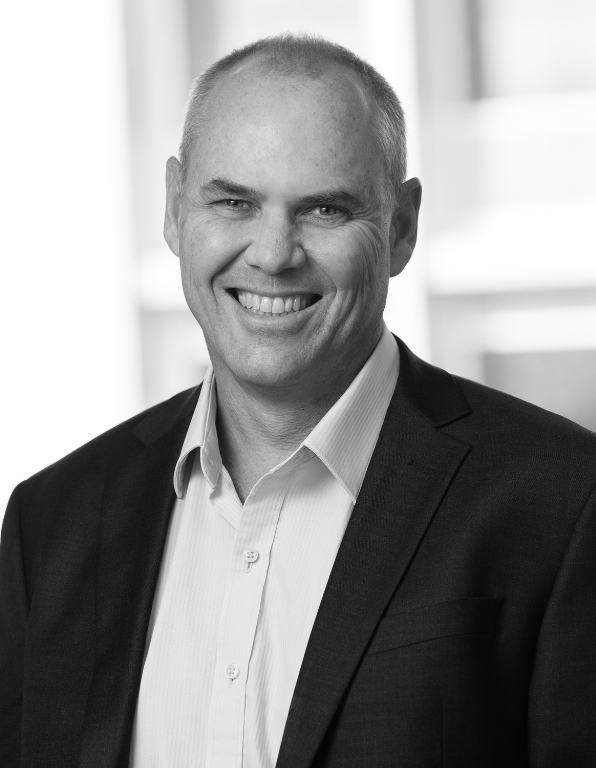 Ken Jagger
Ken Jagger
Ken is a co-founder and Director of LOD. He founded Balance Legal in 2008, which merged with Advent Lawyers in 2012 forming AdventBalance. This business subsequently merged with UK firm Lawyers On Demand in 2016. Prior to establishing Balance Legal, Ken was a partner at Freehills (now Herbert Smith Freehills) for 8 years practising in the Banking and Projects Group.
Ken has extensive experience in the mining, oil and gas, water and transport sectors. Ken is regarded as an expert on the changing nature of the legal industry and has spoken widely on the topic of innovations in legal service delivery.
Find out more about Ken Jagger

Nigel Rea
Service Development Director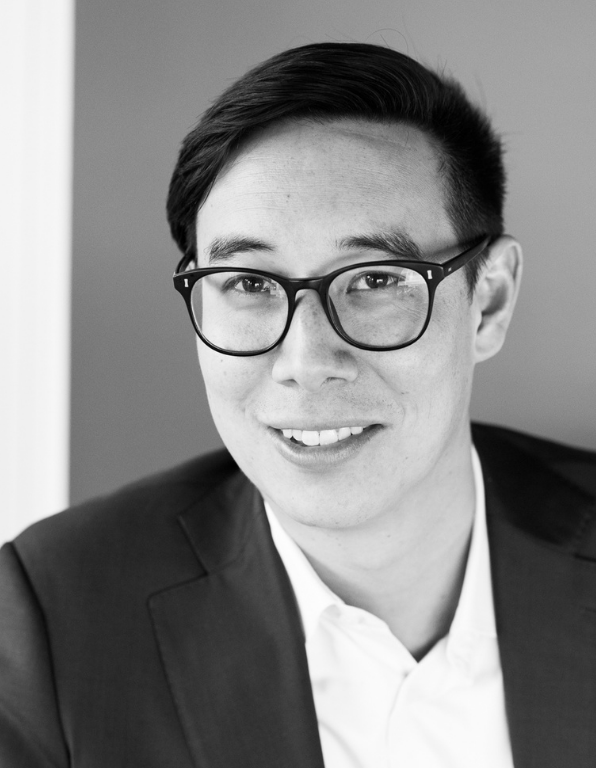 Nigel Rea
Nigel Rea
Nigel is Service Development Director at LOD. Having spent his career in consulting, law and legal technology, Nigel feels that all of these disciplines need to be combined and applied to meet the challenges in-house teams face right now. He's doing this through LOD's Managed Services capability. Nigel leads the development of services that bring legal technology and people solutions together and builds the alliances and partnerships that are needed to make them thrive.
Find out more about Nigel Rea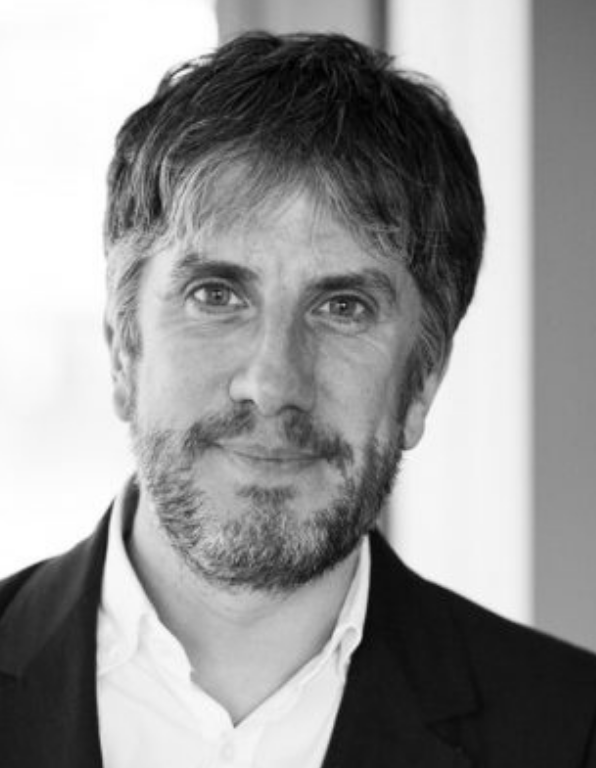 Simon Harper
Simon Harper
Simon founded LOD in 2007 to provide different and better ways for lawyers and clients to work together. He's been recognised by the Financial Times for "sending shockwaves through the legal industry" and by American Lawyer magazine as a top 50 innovator of the last 50 years.
Before LOD, Simon was a commercial and copyright lawyer spending more than a decade in large law firms, ultimately as an equity partner leading BCLP's media and tech team.
Find out more about Simon Harper

Stephanie Murray
Group CFO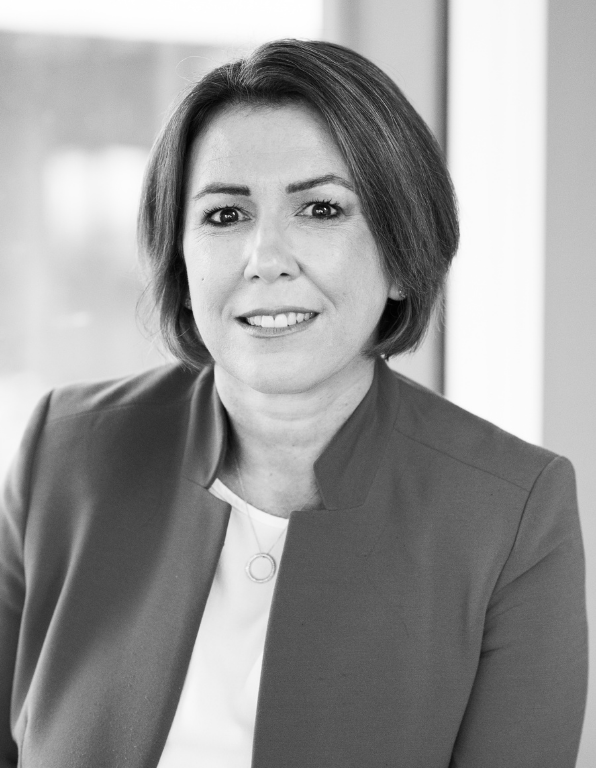 Stephanie Murray
Stephanie Murray
Steph is responsible for the financial management of LOD globally. She looks after the Finance Team and is also involved in stakeholder management.
Steph started her career in Australia in a chartered accountancy practice before moving into commerce. She's lived in the UK since 2002 and before joining LOD worked predominantly in the leisure industry, including at Andrew Lloyd Weber's Really Useful Group and the Jamie Oliver Restaurant Group. Steph was also Interim Treasurer of the Turks and Caicos Islands Government in 2010-11 when the territory was under the control of the UK Government.
Find out more about Stephanie Murray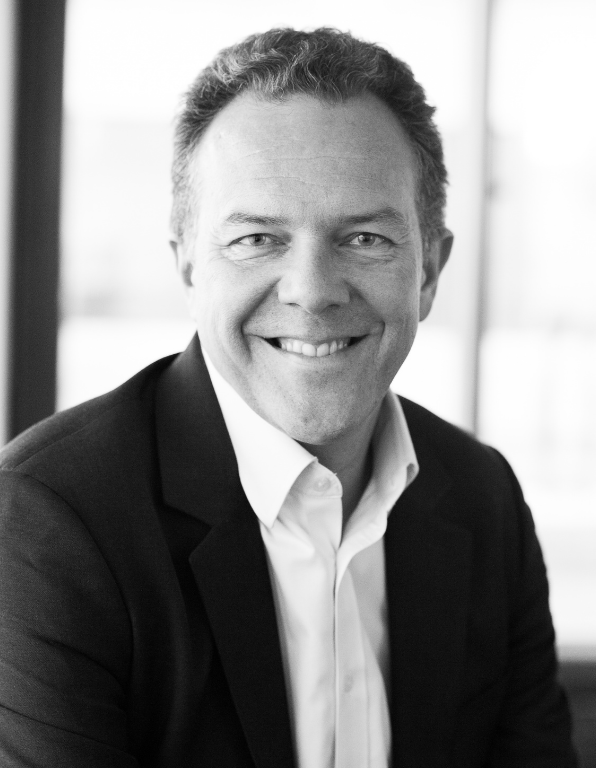 Tom Hartley
Tom Hartley
Tom joined LOD as CEO in 2015, having led the global investigations consultancy Kroll and been a Partner at KPMG. Tom works closely with a number of our major UK clients in helping them to change the way they work and continues to drive further expansion and growth of the business. He's also a dab hand at freezing panes on Excel.
Find out more about Tom Hartley

Jamie Prell
GC & Company Secretary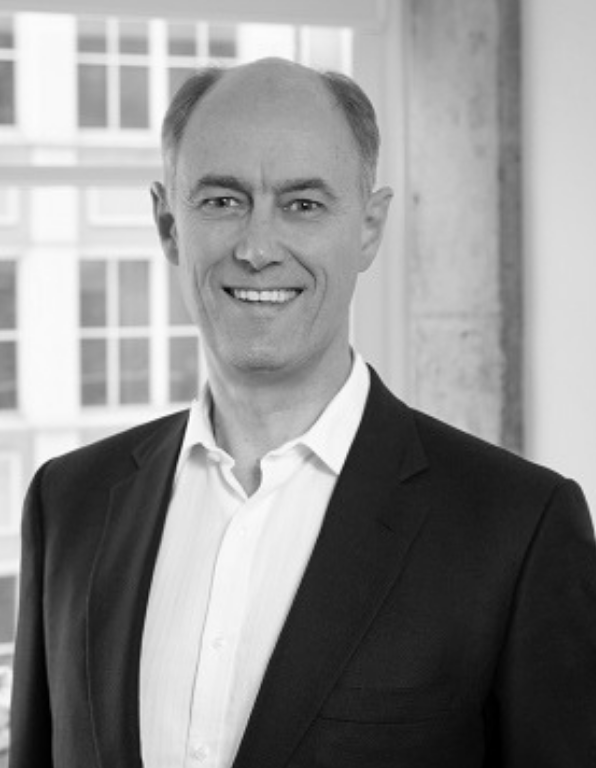 Jamie Prell
Jamie Prell
Jamie is responsible for regulatory and compliance issues across all of LOD's jurisdictions, and supporting the Global executive team on M&A opportunities and other strategic initiatives. His 35+ years' experience as a corporate and commercial lawyer come in handy for this. He is also Legal Director in Australia, heading up the practice of LOD's large team of flexible lawyers and supporting LOD Legal and LOD Innovations.
Find out more about Jamie Prell

Gervais Carlton-Blake
CIO & CISO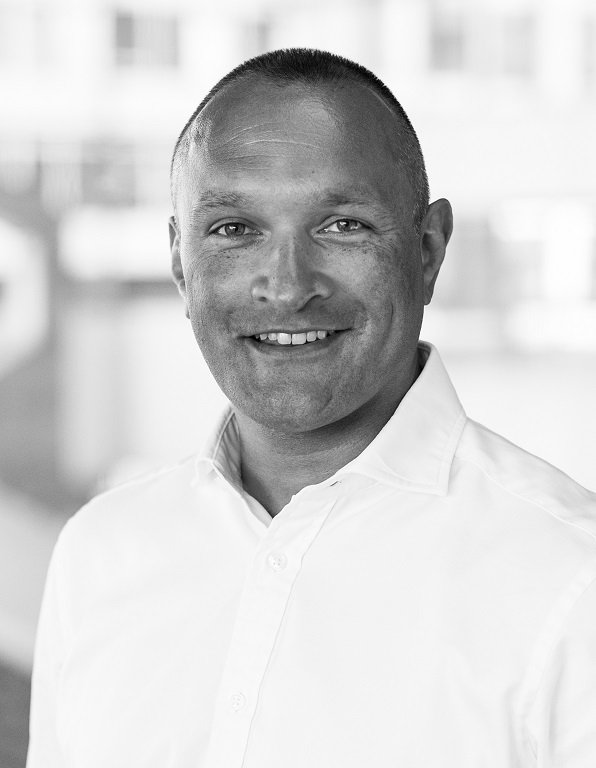 Gervais Carlton-Blake
Gervais Carlton-Blake
Gervais has more than 20 years of technology experience, ranging from working with small start-ups to running globally distributed IT departments for major corporations. He started his early career designing freelance websites in the 90's, before progressing on to network, security, server and infrastructure systems support. More recently he has held a succession of senior technology leadership roles for global organisations.
Find out more about Gervais Carlton-Blake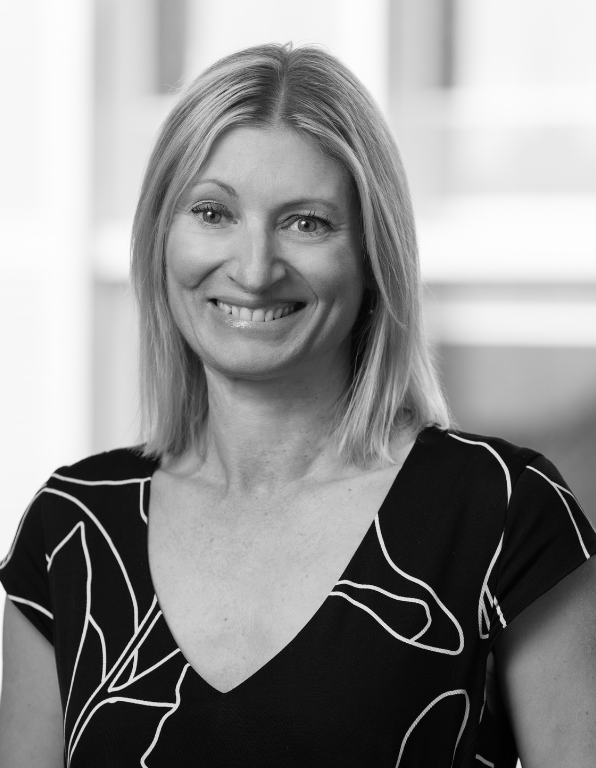 Leanne Smith
Leanne Smith
Leanne started with Balance Legal in 2012. She is now LOD CFO responsible for Australia, Asia and Dubai's accounts, business performance analysis, and ensuring the finance team function runs smoothly & efficiently. In addition, Leanne has a global role delivering the many statutory responsibilities required of a global business and working with the team in the UK delivering key financial information. Before joining us at LOD, Leanne was the National Finance Manager for Freehills (now Herbert Smith Freehills).
Find out more about Leanne Smith