Supercharge your legal team
All our solutions are tailored to be right for you now, and in the future
TODAY
Tackle immediate challenges with our world-class people
You may need: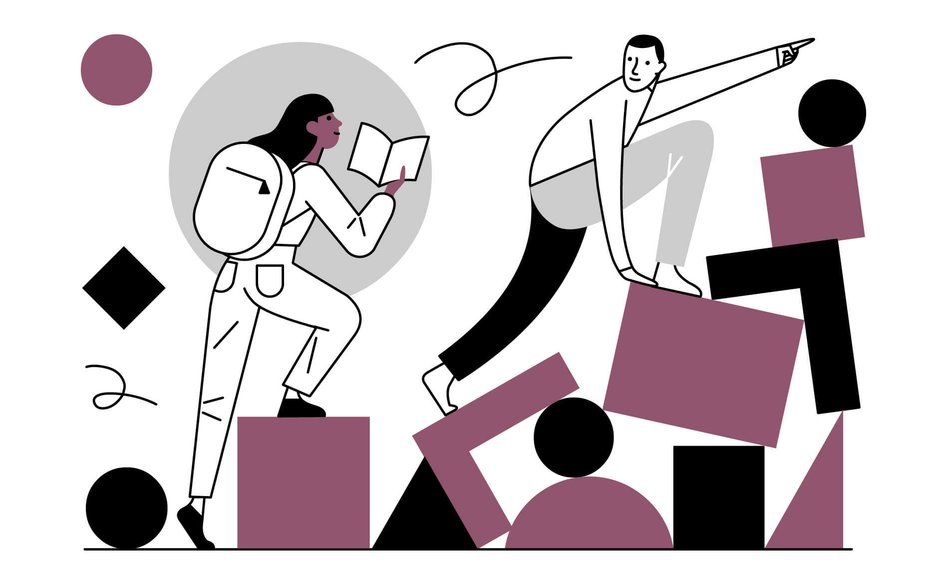 TOMORROW
Plan ahead by extending your capacity & expertise
You could be interested in: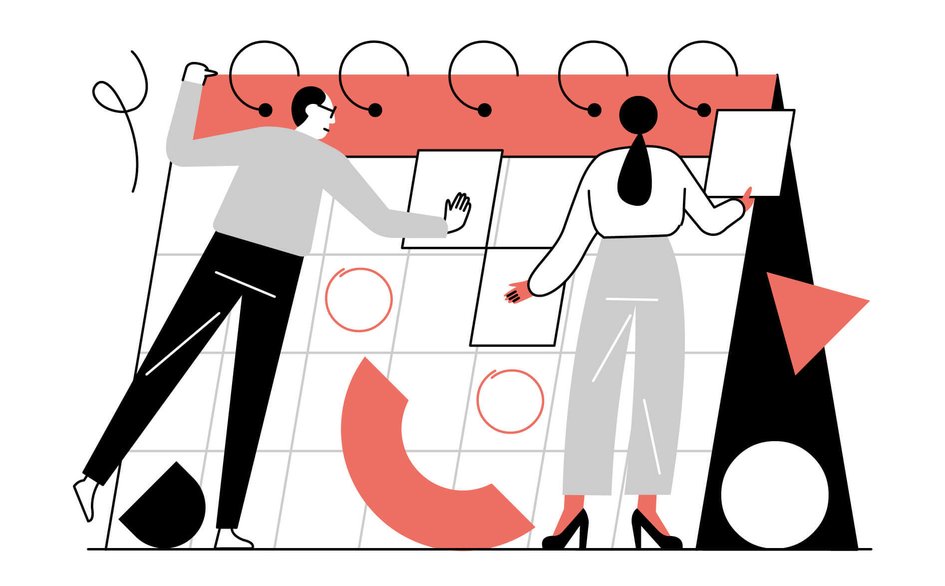 DESIGN THE FUTURE
Create a nimble & resilient, future-ready legal team
You may want support from: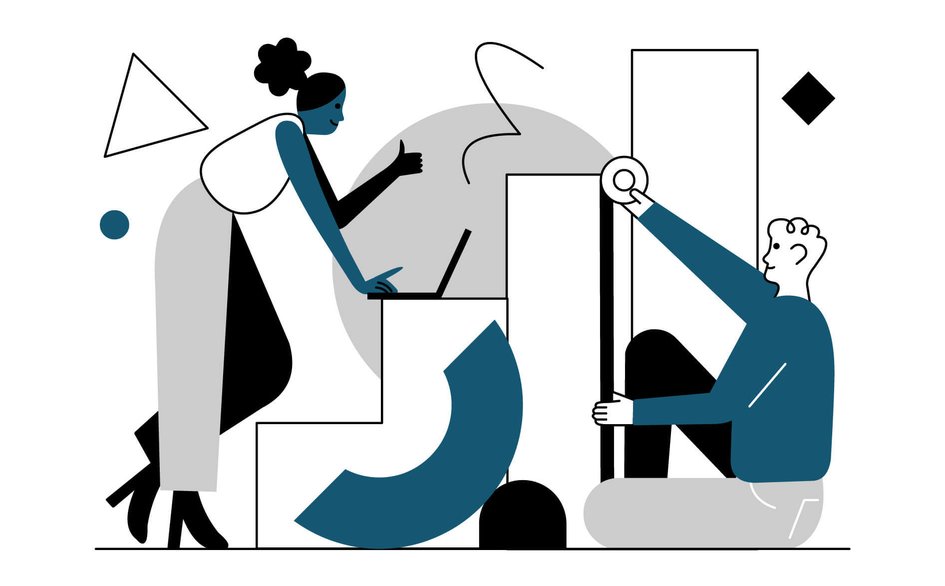 Our people+ model
We believe in the power of people to solve problems quickly and effectively. We work hand in hand with our clients to find the best solution for them, supported by the best legal technology and operations.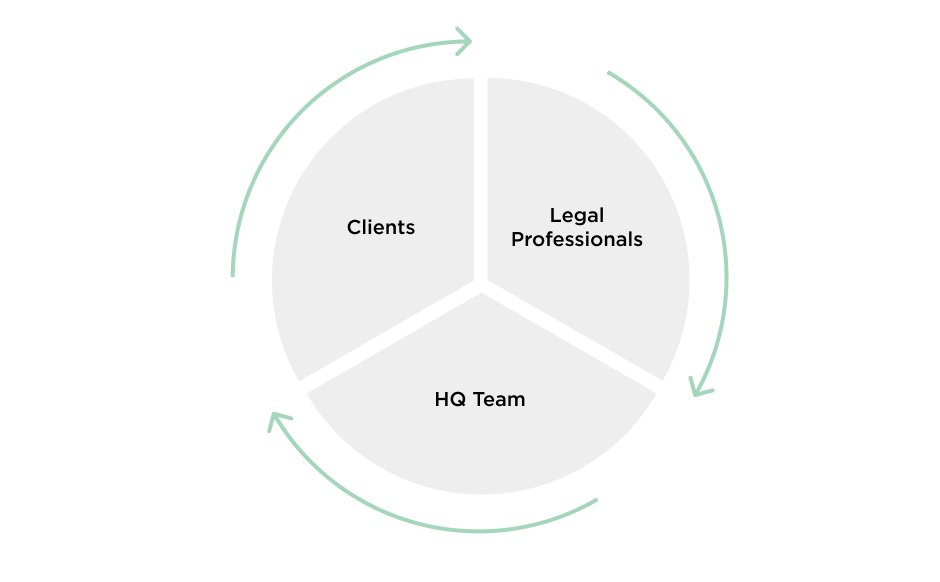 Our sector expertise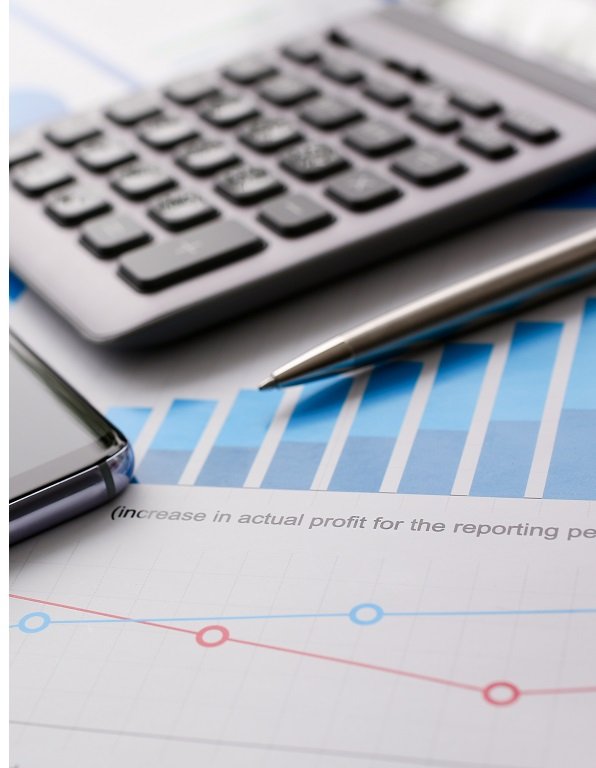 Financial Services
Financial Services
LOD work with some of the world's largest financial institutions across our global network. Our dedicated team bring together the deep industry knowledge and LOD style to make things happen.
Learn more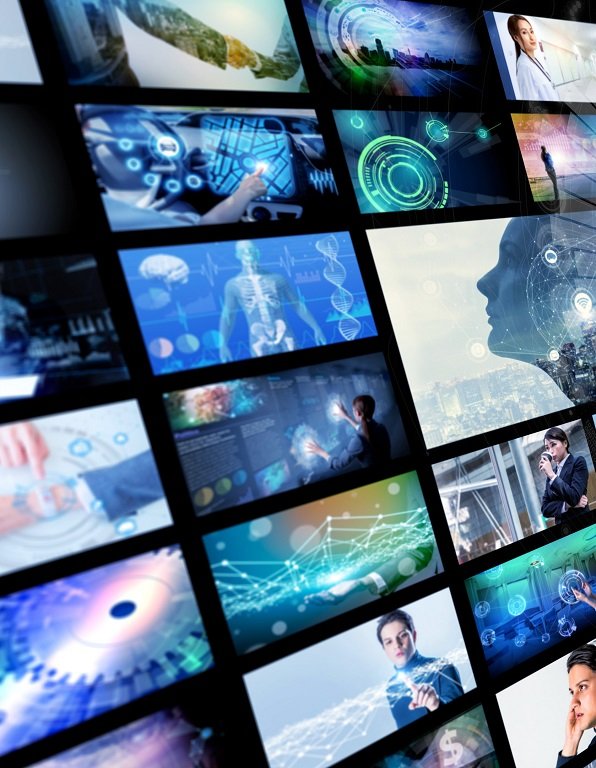 Tech, Media & Telecoms
Tech Media & Telecoms
We now count some of the world's largest TMT teams as our clients. Flexible, scalable solutions are key in this sector and we have developed award winning, innovative solutions to meet this challenge across our global network.
Learn more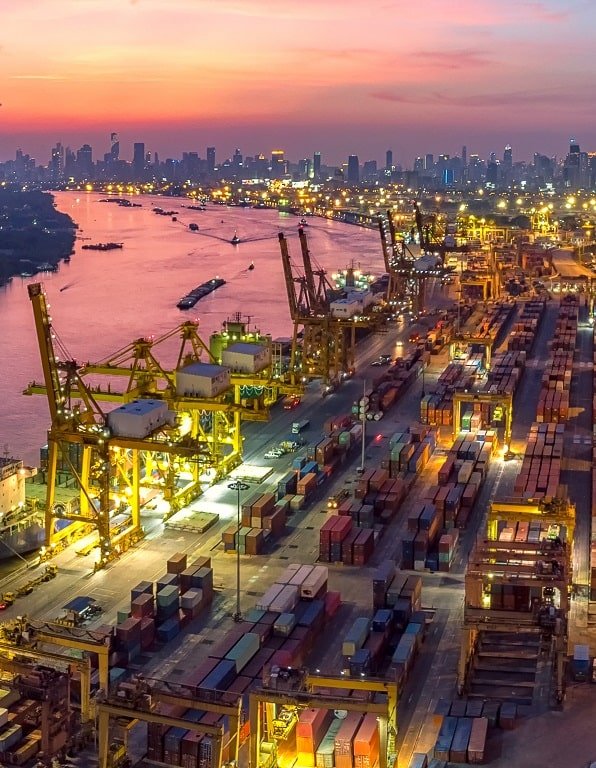 Industry & Manufacturing
Industry & Manufacturing
Understanding the drivers of this sector has been key to our growth. Our clients are either being squeezed as operating costs continue to rise or they are looking to acquire whilst the market is soft. Whatever the challenge, we will have the solution.
Learn more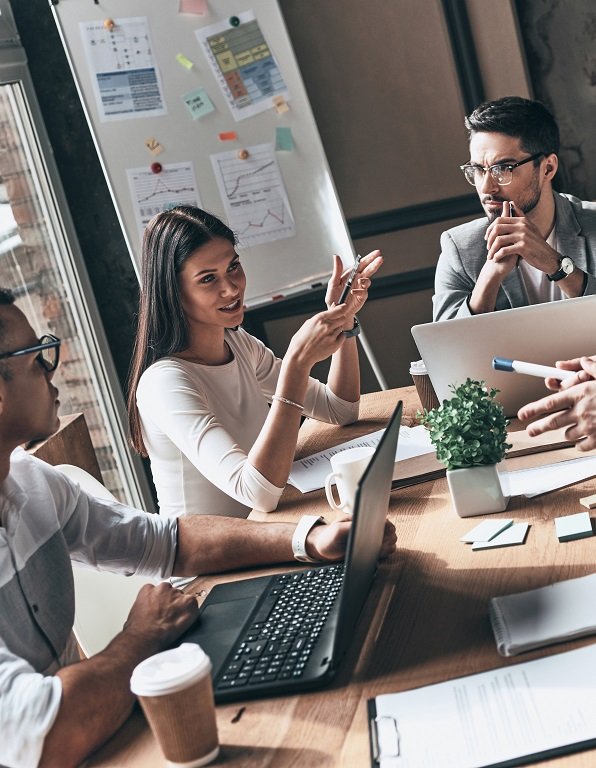 Professional Services
Professional Services
Over hundreds of assignments, we've helped many of the world's leading law firms work more profitably and effectively. From support on specific projects, through to global strategic partnerships, our close ties with this sector makes us a perfect fit.
Learn more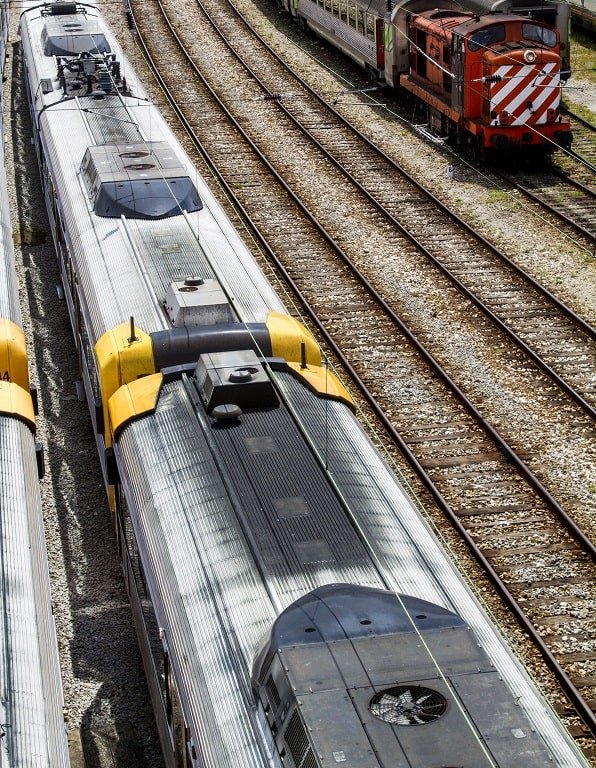 Public Sector
Public Sector
Understanding the unique challenges of the public sector is key to our success in this field. Our clients need to provide better service delivery with limited resources, and our approach has been developed in a thoughtful and cost-effective way.
Learn more
Working with leading organisations
We're trusted to provide flexible legal solutions to some of the world's leading public and private enterprises
Leading the field we created
4500
Legal professionals ready to support your business
9
Global offices covering Europe, Australasia, Asia and UAE
20+
Industry awards in the last 3 years